Its a proven fact, image SEO is fast becoming a major source of high quality traffic.
Too many marketers dont actually think about optimizing the images or videos they add to their site content and that is costing them a lot of free traffic.
We know the search engines want to see high quality content and want to see it delivered in diverse mediums, so text , images, info-graphics, videos are a great way to deliver your content and ensure you provide the search engines with what they need to rank you high.
One area of organic SEO is traffic from the image search function.  This is a massive growth area for SEO and because the majority of marketers dont actually optimize their content correctly for the image search you can drive lots of targeted traffic for a few minutes work.
This post is going to highlight the key features needed to ensure you get the most out of your image SEO and I have a great FREE WP Plugin that will provide totally free access to over 180 million Royalty FREE Images you can upload at the click of a mouse.
Essential Image SEO Factors to be aware of
File Name
This is a relevant part of image SEO so make sure you rename the file name with an accurate keyword phrase better suited to describing the content of the page.
Make sure you DO NOT USE UNDERSCORES ( _ )when adding more than 1 word and ALWAYS USE DASHES ( – ) The search engines read underscores as 1 word with no spaces.
ALT Tag
The most important single aspect of image SEO is the correct use of the ALT Tag.
If you are using Word press and you should be,  it is very simple to add the correct ALT and file name to your images.  When you upload your images simply name them in the field provided. Do not use more than 130 characters and ideally you should use 4 – 5 words making sure your main keyword is in the first couple of words
Title
Nor overly important for SEO but this is what the user sees when mousing over the image so worth adding it anyway and just needs to be the same as the ALT Tag.
Description
Not required and of no real importance for ranking or SEO Benefits.
Add Royalty FREE Images for FREE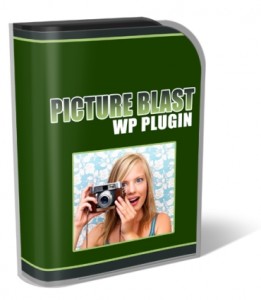 Adding images is essential to gain SEO ranking but finding images to use is not always that easy.
I have a great totally FREE WP Plugin that provides 180 million free images that be can added at the click of a mouse. The images are all provided in a choice of 3 set sizes and the plugin provides easy access to set up the images as described above.
To install the plug in please click the link below and save to you PC.
From your WP Dashboard select to upload plugins and select the picture blast zip file.
Once you have activated the plugin you will see the plugin icon available to select and search for a suitable image.
You can use the pre-loaded names or search by name.
Once you find an image simply select and edit the settings as above This is  a great free resource and will ensure you are safe from any copyright issues and always have access to great free images.
The plug in is available for FREE with full MRR and Giveaway rights as part of my private members area IM Tool Kit.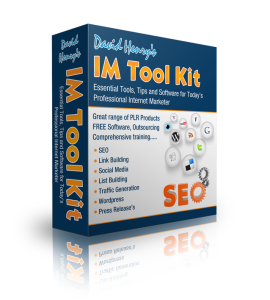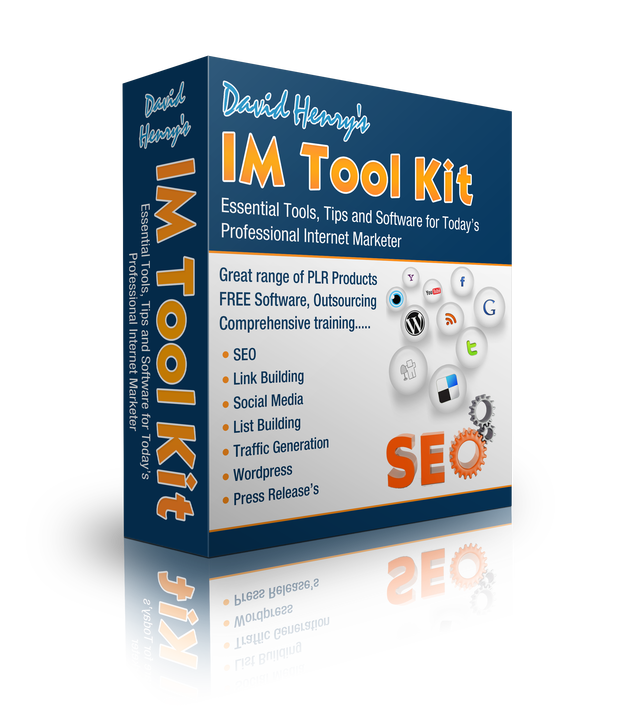 If you need good quality PLR/MRR Products and access to the latest cutting edge training take a look at the massive benefits of getting the platinum level today.
Please click here for more details
Please leave a comment if you enjoyed the post or downloaded the plugin, its always good to get some nice feedback.